Our Values
Always be A Giver; Never A Taker;

Always deliver more than you promise.

Live with Honor and Integrity;

Act with all Meaning and Passion;

Behave with Care and Compassion;

Hold Truth over Darkness and Ignorance;

Hold Responsibility over Anarchy;

Be neither Cruel nor Cowardly;

Always remain Humble yet Confident;

Never Give up! Never Give in!

(Right Photo: Founders Mr. and Mrs. Charles R. & Laura E. Pyle)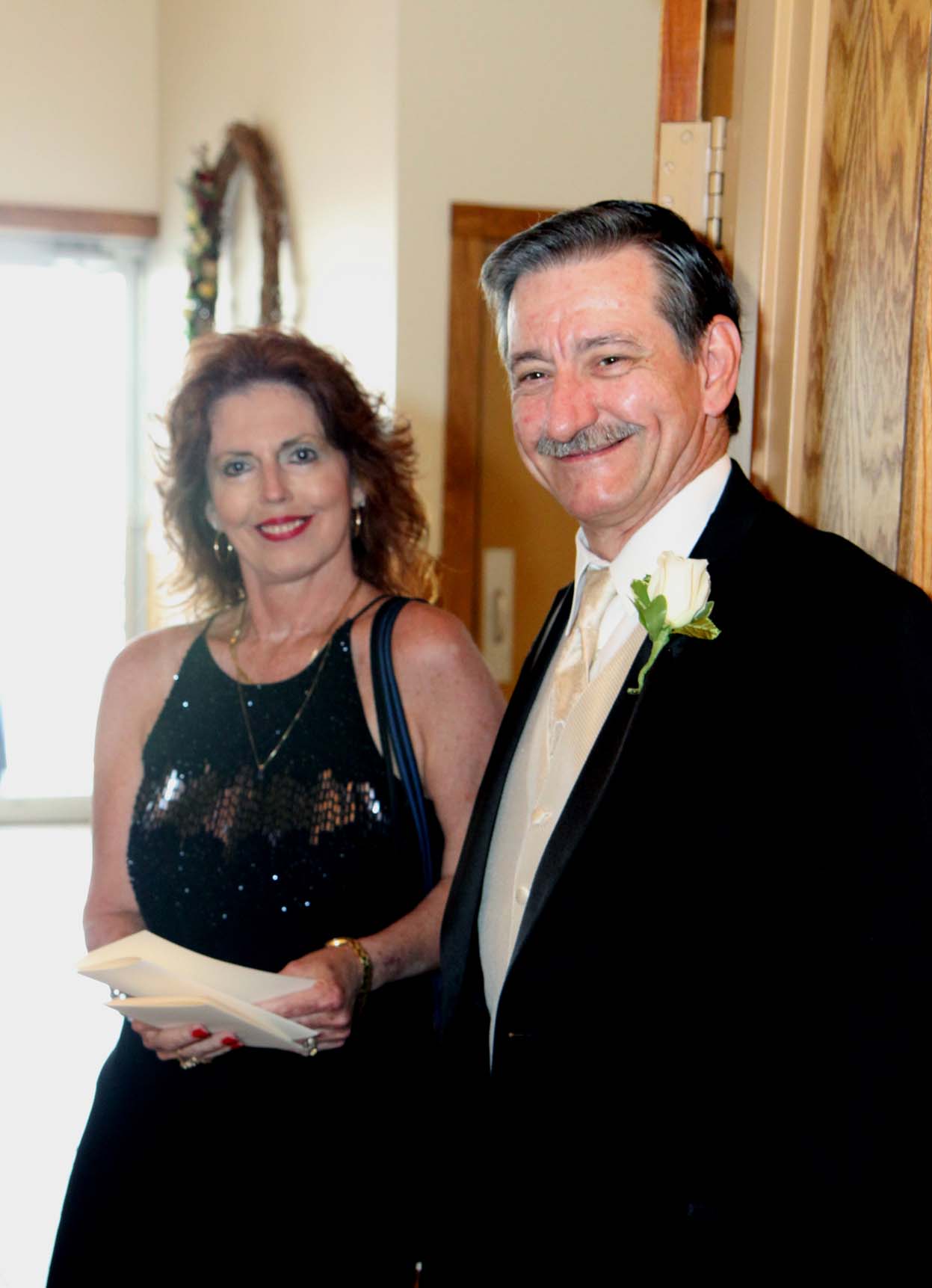 Leadership
At The Palatine Foundation, N.A., you receive the kind of quality and service you expect from a leader. Our foundation is always evolving as the needs or our customers change and as new opportunities are created in the market.
You can rest assured that, working with The Palatine Foundation, N.A., you will enjoy the benefits of a working relationship with people you know and trust.
Innovation
The Palatine Foundation prides itself for being the first such structured Charitable Entity using our system of philanthropy and management.
Teamwork
We make it our responsibility to know you and your business. We work closely with you to ensure that the solutions we provide are tailored to meet your unique needs and challenges. We are committed to your satisfaction and trust.