Please consider these short-term offers for finanial commodity deals!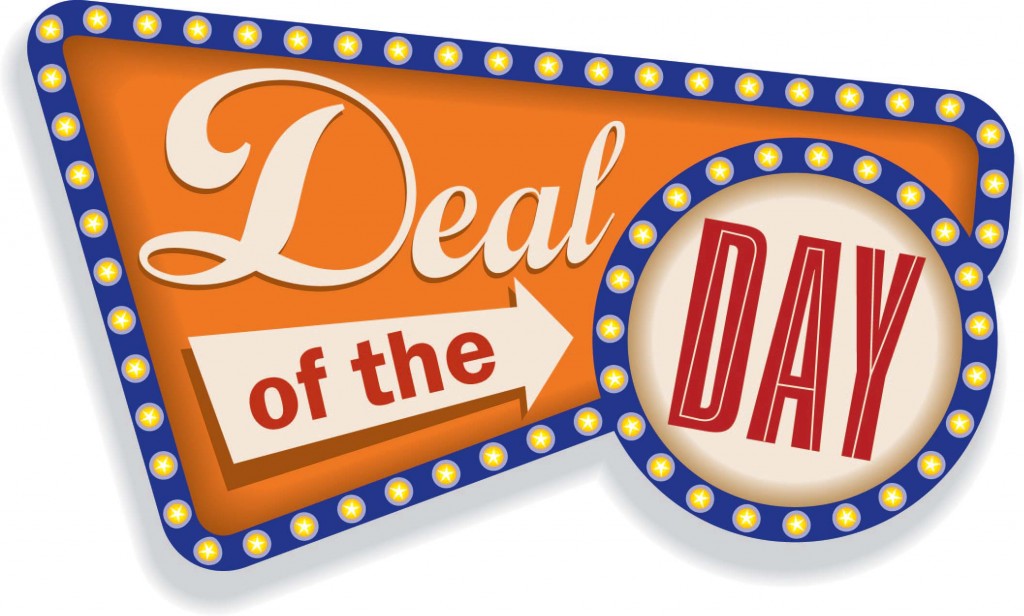 The Palatine Foundation offers these subject to prior sale; prior close; or withdraw without further notice so please act ASAP if you have interest. (These postings are from TPF affiliates who are responsible for proper vetting of offers.)


#0. What do you have on EuroClear?
LTNs
V-Bonds
MTNs
CMOs
SBLCs/LCs
Historic Bonds or Sovereign Debt obligations
One of our resources is a vetted New York firm that will monetize or loan against various instruments on EuroClear. Usual LTV is from 20% to 40% of face value. All amounts are welcome and brokers are protected.
#1. This is a small capital trade offer for 40 weeks.
Minimum of $350,000 investment that pays out weekly $500,000.
Funds must move to The Palatine Foundation, NA, Inc. fiduciary/escrow agent
Your initial Investment is guarenteed from the first week!!!

Payouts Totaling $20 Million at the end of the 40 weeks! (one year)
Send your CIS, LOI, Proof of funds for entry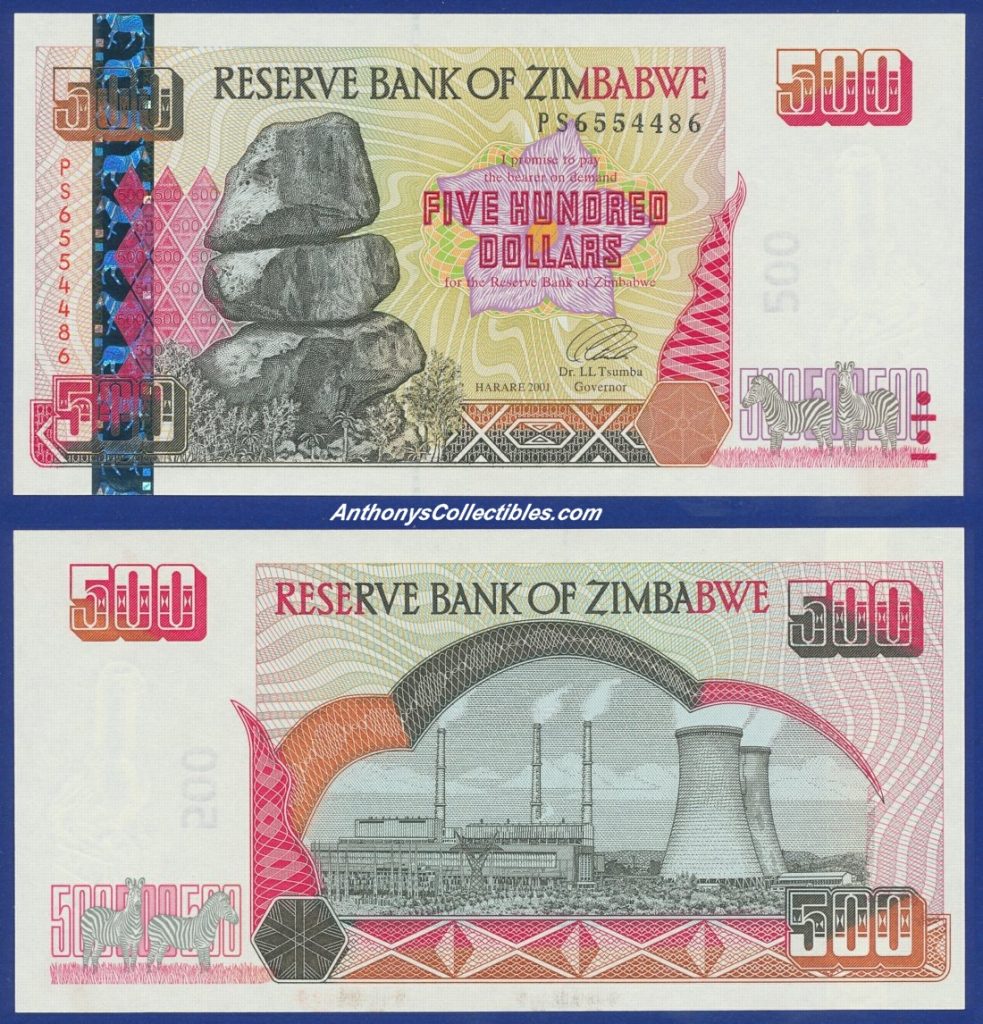 #2. Blue and Gold Zims - large quantities needed. -boxes- also
about 3 days left for the Gold and about 1 week left for the blue.
Cash Payout or IMF price with long-term payout. Prices vary per box
Send your CIS, LOI, Proof of funds for entry



#3. BOLIVAR Sellers!!!
I am working directly with this Venezuelan Currency Buyer.

Kindly read his proposal to purchase Venezuelan Currency from any Serious Seller only within Venezuela below and if you can get us a seller he is willing to pay you and I 5 BSS commission on the deal.

Kindly read below the offer I Quote

""We are currently buying BOLIVAR to any volume and can pay the USD equivalent of the Bolivars from outside Venezuela from our various Banks here in the USA and Europe. We are the end buying company and not a broker or mandates.

If you have any reliable Seller of BOLIVAR we are willing to buy immediately and our Buying rate today is 115+ 5 BSS to 1 USD with 5 BSS per USD as commission to any intermediary or Broker that bring the right seller to us in Venezuela making it 110 BSS to 1 USD Net to us.

We are buying this cheaper than the normal Black Market rate of Caracas because we are not buying to resell but to move our stucked Euro inside 5 Venezuelan Banks out of Venezuela at the same rate the currency was 3 yrs ago before the Economic problem hit Venezuela.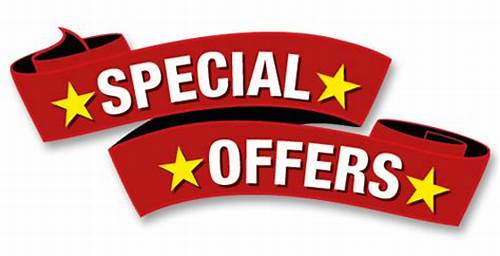 We can also do much more better on exchange rate depending on the amount of BOLIVARS the seller is willing to offer to sell to us in Venezuela.

If you have a seller and willing to proceed kindly reply here and request the Draft Contract to be filled up and signed soonest. Once completed TPF will send me a copy to our office in Caracas whereby our office shall fill up, sign and return back to the Seller for final signing to enable us close the transaction in less than 48 Hrs from the time the Seller sign and return the copy back to me here.

As soon as the Draft Contract is filled up and signed by the interested sellers then I the Buyer here in the USA will countersign and do the paying of the USD equivalent of the BSS either via our BOA or Wells Fargo Bank Account here in the USA or from our HSBC or BNP Paribas London Bank Account to the sellers nominated Bank Account anywhere in the world except war torn Countries like Yemen and Afghanistan.

Unquote....
Please contact TPF and ask for the Draft Contract ASAP.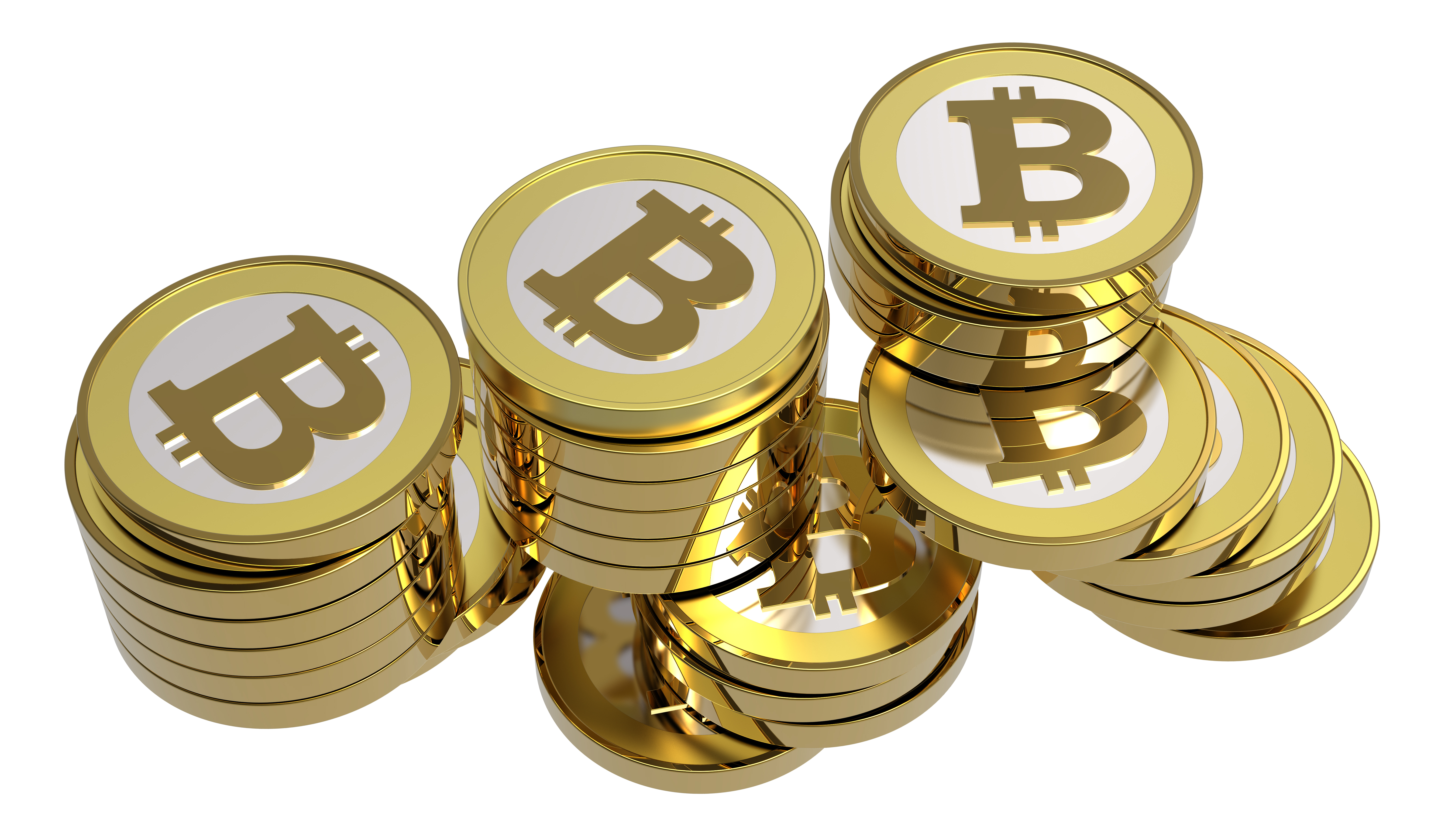 #4. BitCoin Exchange
TPF has a network of Bitcoin Buyers and Sellers from global sources. Please send us what you have or what you want, with procedures, and TPF will make the connection for you with a consultant and deal for your needs. Email to web-dynamics@cfl.rr.com for quick response.
Procedures for All Other Consideration
Clients should make a proper SEC compliant submission package consisting of:
TPF will review your information for completeness and send it to the Lender/Monetizer for immediate consideration. You will be contacted directly by the lender with discussion of the details of the proposed tranaction. Final Agreements will follow accordingly.

E-mail your questions, completed information, or request details to: thepalatines@web-dynamics.us
The Palatine Foundation is acting only as a Promoter of any contemplated transaction as allowed by Securities and Exchange Commission law. All matters in a registered securities transaction are handled only by registered SEC brokers and brokerage firms.