Special Purpose Private Investment Vehicle (SPPIV)
The Palatine Foundation offers participation in Special Purpose Private Investment Vehicles (SPPIV) that are structured specifically for a client with a non-cash asset they wish to use financially.
With access to a private banker and several private lenders, TPF will arrange a loan against the client's asset. Said loan can be used by the client for any purpose they deem necessary. Clients are given profitable options for their funds if making profit is the goal of the client.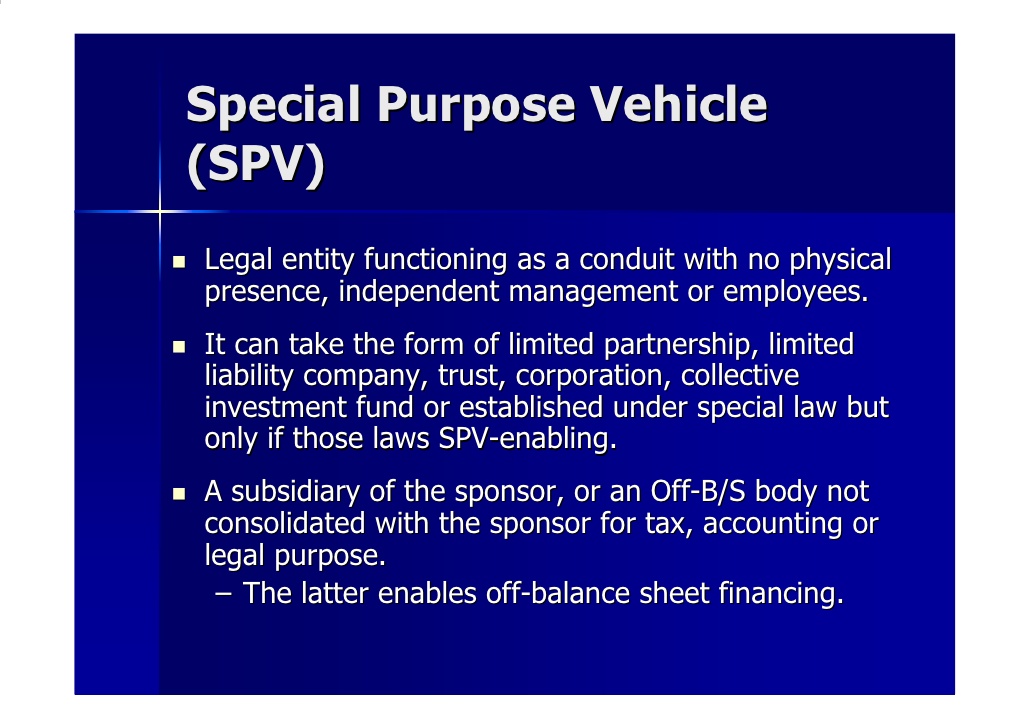 Also, if you have cash that you would like to loan for 90 days and make good interest please contact us for considered participation as an asset lender. IF you have cash we can create a dedicated SPPIV for you. Required is $350,000 Minimum.
On all of these offers, TPF is the managing partner and is responsible to maintain investment assets using TPF portion of shared profits derived from each offer.

E-mail your questions or request details to: thepalatines@web-dynamics.us
Any and all investment purchases are selected based on level of oversight that may be required, overall performance of the potential investment, the best ROI, preferred tax advantages; and, positive cash flow. All are SEC Reg "D" 506 Exemption offers. Total number of available positions depends on each offer and level of qualified investors. The actual offer is available only in the Offering Prospectus that is available from The Palatine Foundation.
The Palatine Foundation is acting only as a Promoter of any contemplated transaction as allowed by Securities and Exchange Commission law. The Foundation makes no representations as to costs, fees, potential income or legality of any contemplated registered security exchange. All matters in a registered securities transaction are handled only by registered SEC brokers and brokerage firms.