TPF Real Estate Investment Partnership (REIP) - DS#1
Commercial Corner Lot with National Chain Drug Store
The Palatine Foundation offers participation in for-profit Limited Partnerships as a means to further our own donation dollars; and, as a means to offer trusted financial assistance for Institutional, Commercial and Private clients through participation and partnering with the Palatines via our Economic Development incentives. Everyone benefits.
Corner commercial property with long-term drugstore NNN lease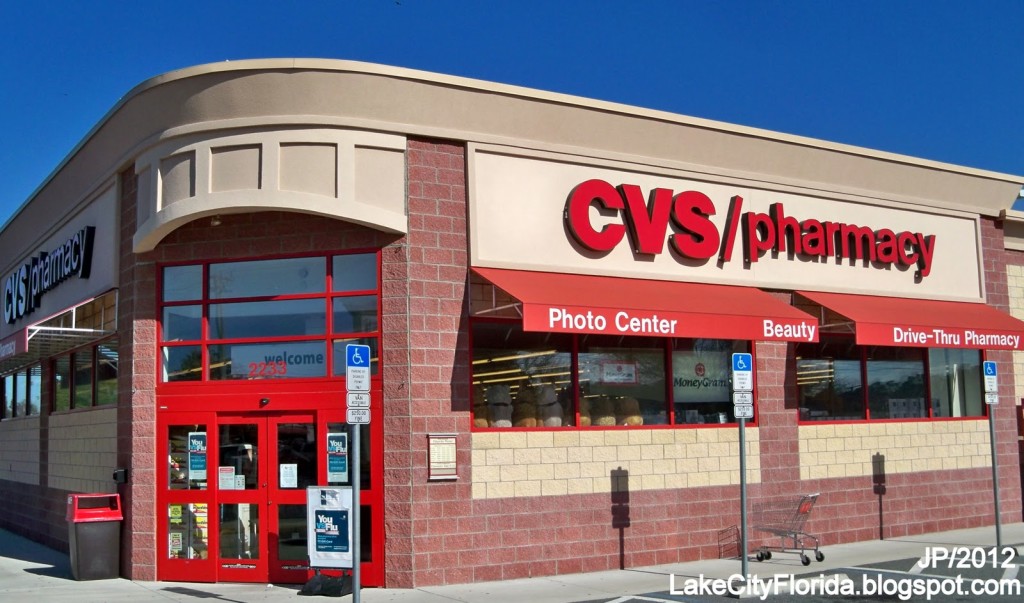 TPF LPs find corner commercial lots with a national drugstore on site. Purchase includes all real estate and building with NNN long term lease. Usual costs are around $3.5 million to $4.5 Million.
General Parameters
Projected Purchase Price
Projected Closing Costs
Projected Legal & admin fees
Partner Ownership Interest
Partner Income Interest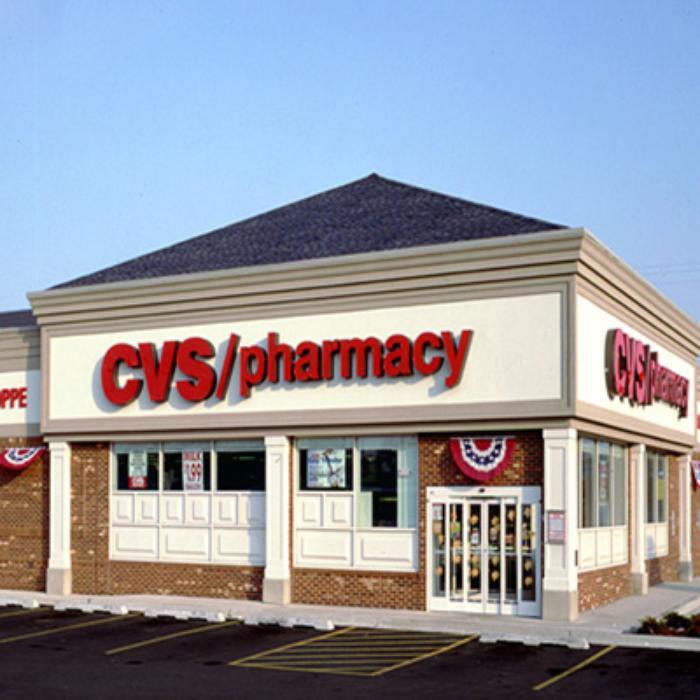 Projected Benefits
Investment Credit
Projected Tax Credit
Projected Income

Proposed Partnership Units
Total Subscription
Total Cost per Unit
On all of these offers, TPF is the managing partner and is responsible to maintain investment assets using TPF portion of shared profits derived from each offer.

E-mail your questions or request details to: thepalatines@web-dynamics.us
Any and all investment purchases are selected based on level of oversight that may be required, overall performance of the potential investment, the best ROI, preferred tax advantages; and, positive cash flow. All are SEC Reg "D" 506 Exemption offers. Total number of available positions depends on each offer and level of qualified investors. The actual offer is available only in the Offering Prospectus that is available from The Palatine Foundation.
The Palatine Foundation is acting only as a Promoter of any contemplated transaction as allowed by Securities and Exchange Commission law. The Foundation makes no representations as to costs, fees, potential income or legality of any contemplated registered security exchange. All matters in a registered securities transaction are handled only by registered SEC brokers and brokerage firms.