The Palatine Foundation
Haitian Reconstruction
Haitian Rebuilding Effort $15,000,0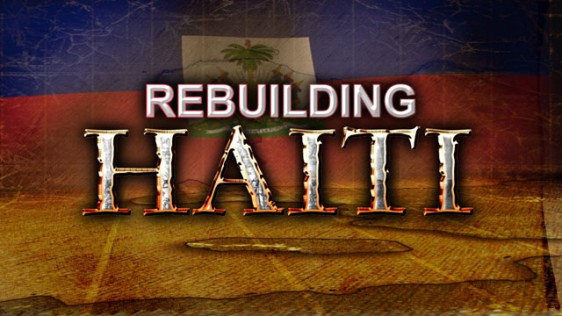 00,000
TPF proposes a comprehensive rebuilding plan for this island nation. TPF has relationships with several key Haitians that will open doors to government approval and acceptance of these infrastructure improvements that will help spark Haiti's economy as it rebuilds their standards of living that were destroyed by the earthquake several years ago. Work remains on the whole island nation.
At least two other foundations said they would address these issues but one has never come forward to engage the project as needed. The group that is performing with limited funds is The Haiti Rebuild Group, Inc. from Tucson, Arizona. TPF will initially work with The Haiti Rebuild Group as we acclimate into the project.
Many Haitians still must live in temporary tent cities.
Tpf proposes a comprehensive reconstruction of the island infrastructure to allow further economic development of manufacturing and export of Haitian products shipped from the new and improved sea port.
Project to Rebuild Haiti

Oil Refinery

$3,150,000,000

Water & Sewer Treatment Units (9)

$94,500,000

Renewable Energy Plants for the country

$4,462,500,000

Urban infrastructure for water, sewer and roads

$4,331,250,000

Urban facilities such as schools, jails, fire stations

$1,701,000,000

Development of natural resources industries

$1,260,000,000
The TPF intention is to form new operating entities that will own and maintain the various utility systems that are to be constructed.
Contracts with each local government shall be executed to construct each utility and to train Haitian personnel to operate and maintain said utilities. New vocational-technical educational programs will be started to train new employees.
TPF will bring educational systems to train Haitians for employment in the new infrastructure and utilities that are to be constructed for economic stimulation and sustained growth for the country.
E-mail your questions or request details to: thepalatines@web-dynamics.us