Donor Services
The following are overviews of several Gifting Options The Palatine Foundation, N.A. offers depending on the amount being donated and the number of Charities the Donor wishes to help.
Donors are encouraged to support any of our Keystone Programs or you may elect to provide blanket support to all of the Charity Organizations in our "General Fund" pool that includes , Wounded Warrior, The Stollery Children's Hospital in Edmonton, Ab, and St. Jude's Children's Hospital, Smile Foundation, Doctors Without Borders, Etc. General Fund
The General Fund Pool receives all general and nonspecific donations for the many individual charities we support. Donations from our Affiliate sales are applied to the General Fund, as are all Quick Donations not associated with a Keystone Program. Charities in our General Fund Pool may or may not have their own donation intake systems that we access on behalf of all Donors.
All Pool Charities share in the donation pool Pro-Rata based on the total number in the pool, weighted against total operating budget of each charity.

Become a Member Today!
Show your commitment by joining the Palatine Foundation, N.A. with an annual membership.
Donors may select from the following levels of participation with the Palatines:
Give to:
Everyone who donates to one of these instantly qualifies for the level of: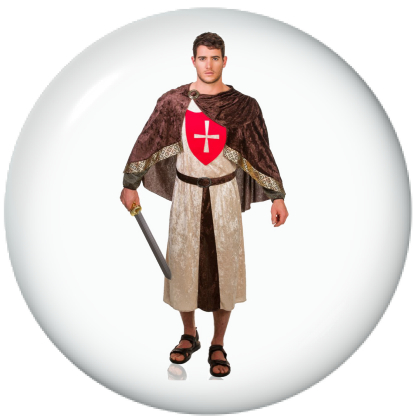 "MEN IN TIGHTS" - Every Donor who gives to the Palatines becomes an entry level "Men in Tights" in the manner of Robin Hood and his merry men. Men in Tights are the base of protection in the forest. Men in Tights are learning their skills, honing weaponry, and building their influence in the realm.
Matching Gifts & Workplace Giving
If at anytime, while you are browsing through our services section, you have a question related to any of our services don't hesitate to call us at 321-240-3358 or send us an e-mail at admin@thepalatinefoundation.web-dynamics.us