Caribbean Islands Relief


Caribbean Islands Relief Programs- Hurricanes Irma and Nate
Puerto Rico

U.S. Virgin Islands

St. Martin/ St. Kitts/ St. Barts

Dominica

Dominican Republic/Haiti

Barbuda
The Humanitarian Solution
The Palatine Foundation supports deployment of several medium sized Roll-on Roll-off freighter-ferries that are fully equipped with rescue equipment, construction and demolition equipment, temporary power Generator Sets, power utility trucks, heavy lift cranes, rubber tired loaders, wood debris chippers, Lunch Trucks, fully stocked refrigerated trucks, stocked gasoline and diesel fuel tankers, and experienced professionals to operate equipment and manage recovery efforts. A few of the ships can provide some housing for some disaster victims who will be working with the recovery teams.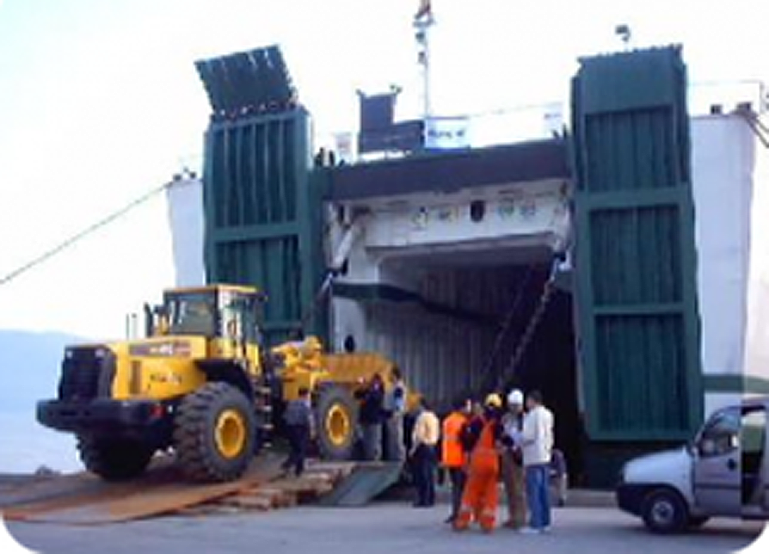 Our Island Disaster Recovery Units (IDRU) are manned by professionals with technical and military experience. The Teams are fully self-sufficient for extended deployments.
These fully equipped vessels shall be deployed to selected ISLAND disaster area ports to begin the clean-up, recovery support, and eventual rebuild of the disaster area. Our personnel remain until no longer needed by the local administrations.
Each deployed IDRU costs from $18 million up to $30 Million USD depending on the cost and size of the vessel and equipment load. Deployments are sustained with monthly costs of approx. $400,000 for crew plus variable costs of the clean-up/rebuilding operation and materials. Please donate to help sustain our relief and rebuilding efforts for your island.