2017 Disaster Relief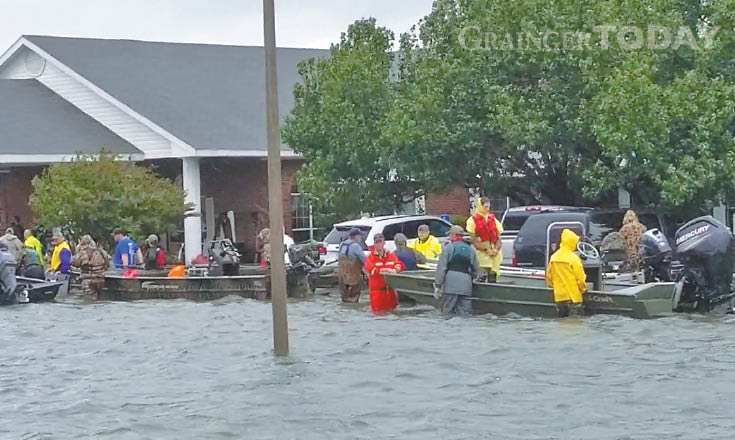 TEXAS and FLORIDA
Due to the hurricane season this year The Palatines are collecting donor support for the victims of all affected areas. For Texas and Florida, The Palatines Will use all donor funds to assist victims rebuild their personal lives for uninsured cases in these states. Whereas many of the victims in Texas and Florida are elderly and/or uninsured, we will issue cash and personal asset assistance on a case by case basis with established field personnel and web site applications once basic needs of food, shelter and water have been satisfied for all victims. Temporary housing will vary according to availability .The Foundation Goal is to provide replacement housing for these victims.
The Caribbean ISLANDS
For all of the hurricane victims in the islands this year The Palatines need to collect donations for each island nation. Donations goals are in the amount of $30,000,000 for each Island.

Should the donation goal be reached the Palatines will be able to dispatch a full Island Disaster Recovery Unit (IDRU).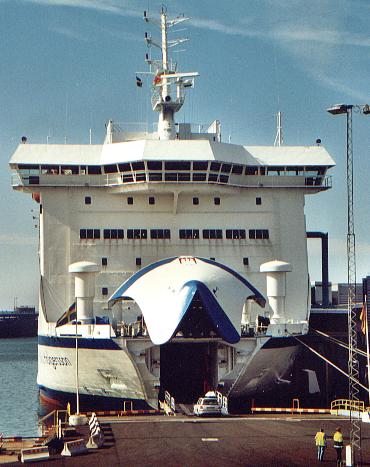 Our IDRU is a large NAVAL type landing ship (320 feet + RORO) equipped with Frozen food, construction equipment, debris handling equipment, fresh water, fuel, construction materials, power gen-sets, food trucks, sanitation facilities, electric utility vehicles, water pumps, temporary housing, and technical experts and operators to provide disaster relief, clean-up and rebuilding/repair services to the island.

Some of these ships can provide housing for a limited number of people, produce their own fresh water, provide meals for survivors; and, temporary administration housing for local governments.

AN IDRU remains deployed for a full year or as nee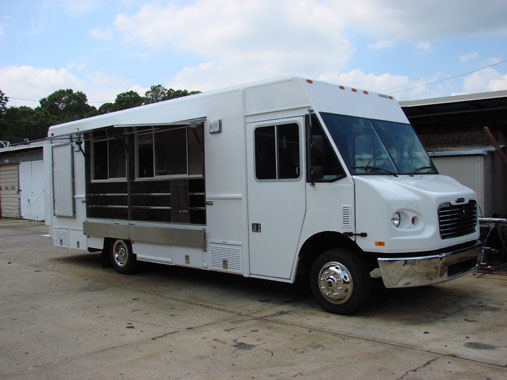 ded. All relief benefits are free to beneficiaries who's needs are "triaged" for requirements. The Palatines also provide air freight and charter passenger services depending on needs of victims.

The Palatines employ ex-military and Navy

Should sufficient donation goals not be reached to deploy an IDRU, all manner of relief materials that can be afforded will be supplied and delivered to each island per coordinated demands with the government.