Anti-Fluoridation Program Details
The Palatine Foundation strongly opposes the continued use of all forms of fluoride in public water supplies throughout North America. Towards the end of all fluoridation programs TPF provides education and expert advice to authorities in efforts to stop fluoridation in their jurisdictions.
Public education and social pressure are the mainstream leverages to cause the administrative and legislative changes needed to release the public from the toxic effects of Fluoride. The TPF main fund and funds realized from an ongoing fund raiser are applied towards this goal.
Please consider the following: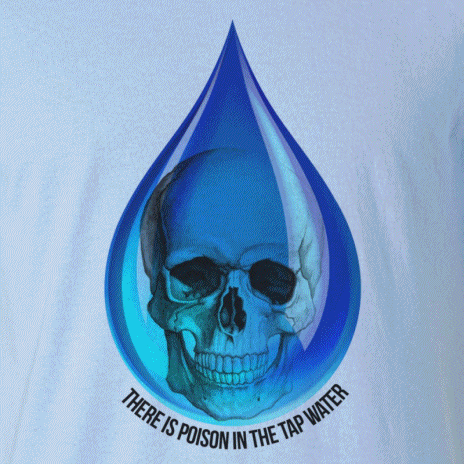 If you agree and want safer and CLEANER water for you and your loved ones then please give what you are comfortable with. If you can not give, then please support us by buying items through stores on our web site.